Coastline Marketing gets the job done!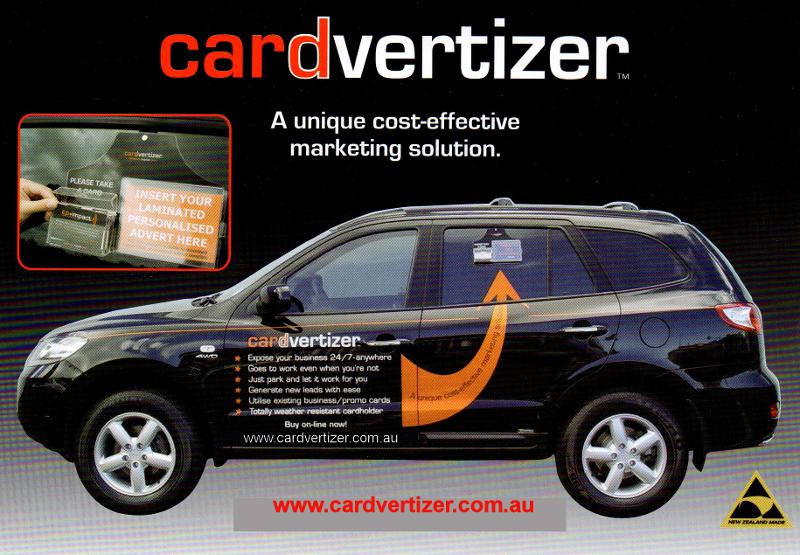 Click on this picture to see more about the Cardvertizer.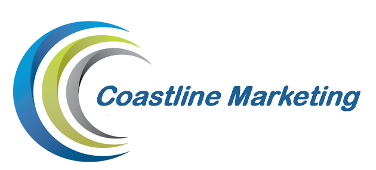 About Us
We are reliable professionals with over 25 years of experience. We listen to our customers and work with them to address their needs through innovative solutions.
Services
Promotional Products

.
We provide promotional product services,
Personalised Mugs & T Shirts,
Virtual Assistant
We will keep you organized and manage your tasks and projects online in your Virtual Workspace.
With experienced staff you can be sure we will get the job done and get it done right.
0418 781 343 e. contact@coastlinemarketing.com.au