Expert
Virtual Assistance
Make themove and hire a personal virtual assistant to work closely with you and your small team
to make your business more amazing and productive
YOUR TEAM PLUS A VIRTUAL ASSISTANT
EQUALS
GREAT RESULTS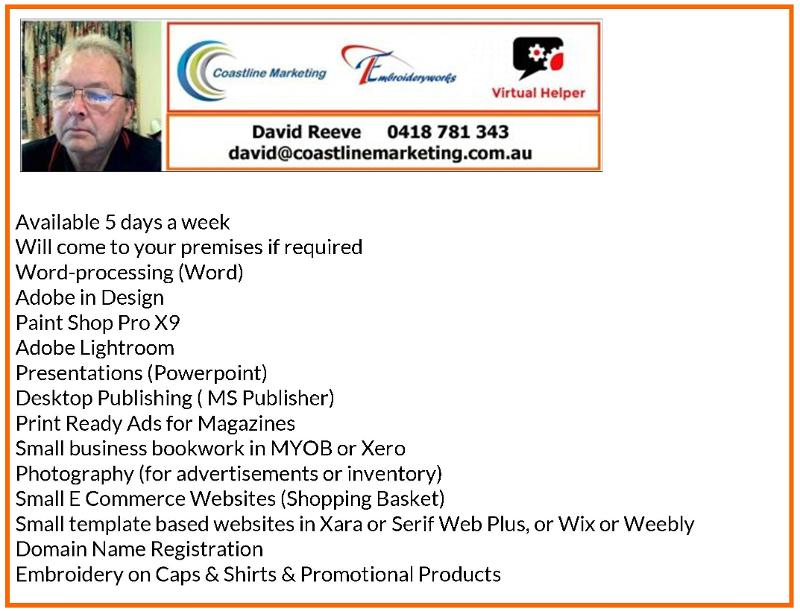 FREQUENTLY ASKED QUESTIONS
What does my plan include?
Each plan includes a dedicated virtual assistant you can call, email or text (SMS) during business hours when you need help.
What hours does my virtual assistant or receptionist work?
Your virtual assistant works during business hours Mon-Fri 9am - 5pm . We are closed weekends and holidays.
When does my service begin?
Your service begins the same day you sign up for a project. First, you will receive a confirmation email from us letting you know your account is active. Then, your virtual assistant will contact you the same day (or the next business day) to begin working with you and answer any questions you may have.
Please have your to do list ready to give to your virtual assistant when he calls. You may call your virtual assistant or email us your new task .
How will my payment be processed?
We use PayPal Checkout to complete all orders. PayPal is the safer, easier way to pay and will keep your financial information secure. PayPal securely processes payments . PayPal will give you two options to make a payment:
What if I have more questions?
Just ask! Please use our contact form to ask any question you like. We will respond to you within 24-48 hours